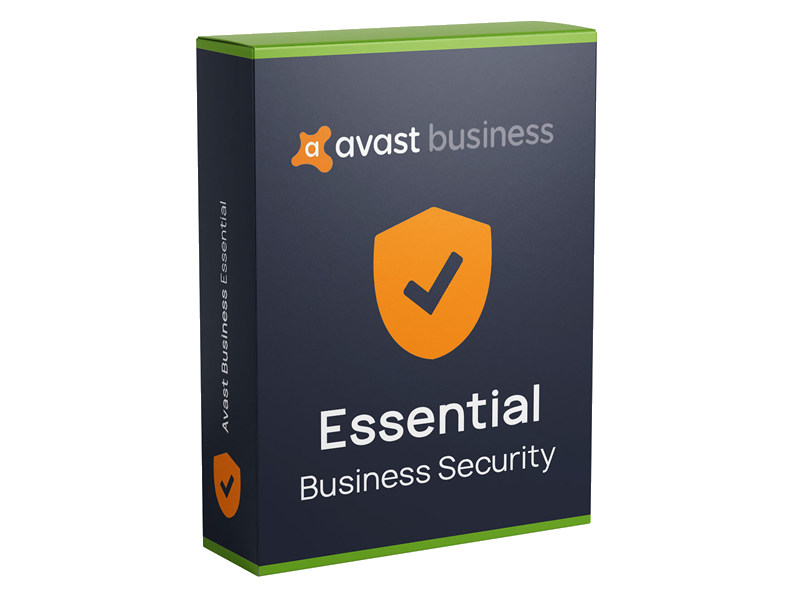 Avast Essential Business Security
Number of licenses
1 year
2 years
3 years
1-4
33,91 €
(255,51 kn)
55,96 €
(421,60 kn)
78,35 €
(590,31 kn)
5-19
32,08 €
(241,68 kn)
52,93 €
(398,82 kn)
74,11 €
(558,40 kn)
20-49
30,25 €
(227,93 kn)
49,91 €
(376,03 kn)
69,88 €
(526,48 kn)
50-99
25,08 €
(188,97 kn)
41,38 €
(311,75 kn)
57,92 €
(436,43 kn)
100-249
23,34 €
(175,86 kn)
38,52 €
(290,23 kn)
53,93 €
(406,32 kn)
250-499
19,88 €
(149,82 kn)
32,81 €
(247,19 kn)
45,94 €
(346,10 kn)
Exchange rate €/kn: 7,53450
Prices are in HRK and EUR, without taxes.
Price depends on number of licenses and time period.
For inserting items to cart click on icon .
---
Essential online protection you cant live without.
Wherever your employees are and whatever they are doing online, Avast keeps their devices and data safe. Always on security for your devices. Get peace of mind with Avast award-winning business antivirus that is feature-rich but wont slow down your business.
Modules:
Device Protection - award-winning antivirus to protect your PCs, Macs, iPads, iPhones, Android devices and Windows servers from malware, phishing, ransomware and other advanced cyber threats
Data Protection - protects your personal, business and user data from theft
IT Support - fast and friendly 24/5 support from our highly trained technical engineers, who can help you and your employees via email, chat or phone
Mobile Device Protection - protection of phones, tablets and other mobile devices from malicious software and other threats