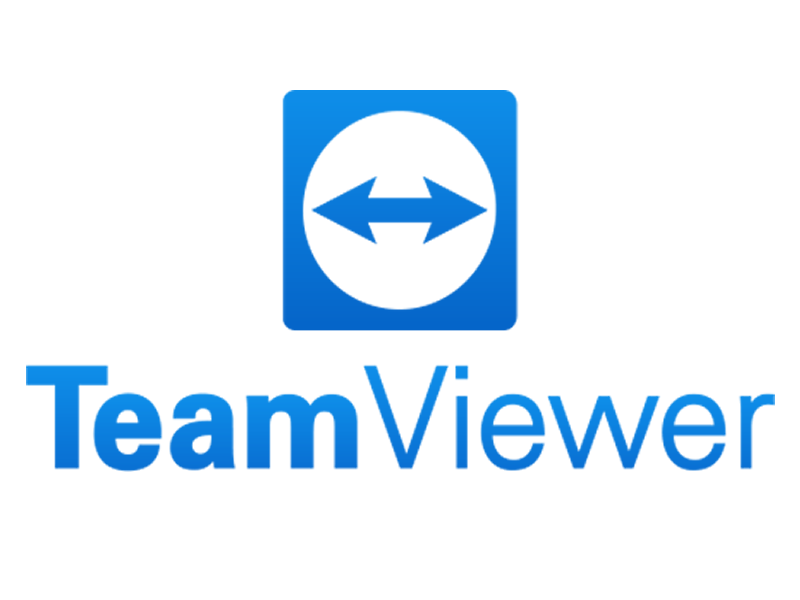 TeamViewer Premium
---
TeamViewer connects people, places and things around the world across the widest range of platforms and technologies.
Support, help, communicate and collaborate. Share information. Easily access and use technology. One tool allows you to work as if you were all in the same room, without wasting travel time and travel costs.
With the TeamViewer program, you have everything you need in front of you.
Focus on work - solve problems remotely or gather clients and colleagues simply and without much preparation. TeamViewer is designed so that you can get the job done in seconds on any device.
A safe and powerful solution - TeamViewer allows you to do what you want without much hassle and trouble. Private information, conversations and meetings remain private.
Detailed characteristics of the license:
15 users that can start connections from an unlimited number of devices
1 session at a time (to up to 10 devices in separate tabs)
Access to unlimited devices
300 managed devices